The Scottish Federation of Housing Associations (SFHA) has welcomed an investment of £3.
2 billion from the Scottish government.
Scotland's housing associations and co-operatives will receive their share of this investment to deliver affordable homes.
In total, the Scottish Government has committed over £3.4 billion for the delivery of affordable homes during this parliament.
-- Advertisement --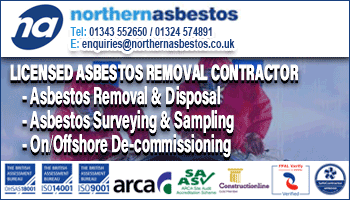 Sally Thomas, SFHA Chief Executive, said: "We welcome the investment announced by the Scottish Government for this parliament as it is an acknowledgement that investing in the social housing sector and building affordable homes is a vital part of Scotland's recovery from Covid.
"However, housing associations and co-operatives also need a commitment from the government that grant subsidy will rise in line with costs over the next five years. With costs of construction rising and social landlords expected to meet new higher building and energy standards, this commitment will be critical to ensuring affordable homes can be built to the scale, type and quality needed as well as in the locations required, with rents that remain affordable."