Straiton Retail Parks in Scotland has opened five new stores, four of which will be situated at the new 25,500 sq ft Terrace development.
Opening at The Terrace are The Works, Card Factory and Greggs with Italian restaurant Tony Macaroni to open later in May in the building formerly occupied by Frankie & Benny's. Archers Sleepcentre opened slightly earlier on 12 April.
Owned and managed by Peel L&P Retail Parks, Straiton Retail Park has benefitted from dedicated reinvestment from the regeneration business and last December it celebrated another big store opening with M&S Simply Food. The new retail offering will improve the shopping experience bringing a fresh dynamic to the park, providing more choice and convenience for the surrounding communities.
-- Advertisement --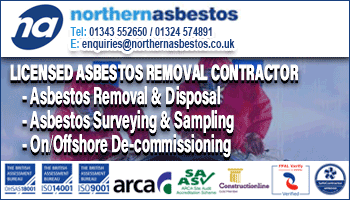 Director of Peel L&P Retail Parks, Julian Wilkinson said: "Following the completion of The Terrace in February, we're pleased to be welcoming new property partners to the mix for our customers to enjoy as we start the steps to recovery from the pandemic."
Works and investment in the Midlothian retail park will continue into 2021 as plans have been submitted for the redevelopment of the lower terrace, with £1.5 million set to be spent on improvements to make room for new property partners.