Residents of Dalgety Bay are set to shape the future revitalisation of their town centre at two upcoming events.
Dalgety Community Trust is hosting the events later this month, allowing locals to share ideas, big or small, see what other people are suggesting, and see the proposals.
-- Advertisement --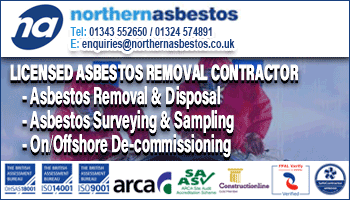 These proposals set out the possibility of developing a new civic square and community hub in Dalgety Bay.
The drop-in events are as follows:
• 25 January between 1.30 pm to 3.30 pm, Dalgety Bay Community Centre.
• 27 January between 7.15pm to 9.15 pm, Dalgety Bay Parish Church.
(CM/JG)