Roads in Kirkwall have reopened to traffic following improvement work.
Palace Road and Tankerness Lane opened from today, 02 December, as work was paused to minimise disruption over the festive period.
Work has been taking place at the junction with Broad Street as part of the Kirkwall THI project.
-- Advertisement --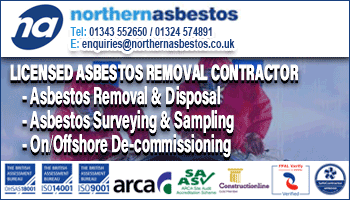 Some temporary traffic control measures will be in place for a short time to allow pavement work on the Bishop's Palace side of the road to be completed safely.
Watergate will also be closed to traffic from today as work begins to replace the existing pavement and street lights. Access will be maintained for the Sheriff Court and homes in the area.
The final phase of the Kirkwall THI project will recommence on Monday 06 January.
(CM/JG)