Clark Contracts have held their 7th annual customer receptions in the West and East of Scotland.
The Glasgow event was held at the Corinthian on Thursday 29 August while the Edinburgh event was held in Le Monde hotel, George Street, on Thursday 05 September.
Over 170 past, present and future customers joined representatives from Clark Contracts for drinks, canapés and networking.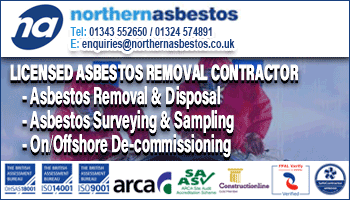 At both events Clark Contracts Managing Director, Gordon Cunningham, delivered a short welcome speech and video in relation to the expansion and development of their award-winning Academy, new customers, the growth in the hotel and residential sectors and customer references from previous completed projects.
Clark said: "It was fantastic to have such a positive turnout and we look forward to continuing to work with everyone in the future."
(MH/CM)