South Lanarkshire Council's Planning Committee have approved the construction of more than 300 new homes in East Whitlawburn in Cambuslang.
In total 311 homes will be built by CCG (Scotland) Ltd, including a mix of new two storey detached, semi-detached and terraced houses, along with a number of cottage flats and 4 blocks of flats. 230 of the properties will be socially rented and 81 will be private.
The rented homes will include one and two bedroom flats, two, three and four bedroom houses, cottage flats and bungalows. A number of the flats, bungalows and ground floor cottage flats will be built to an amenity standard suitable for elderly residents.
-- Advertisement --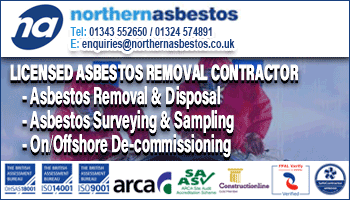 The council's Head of Planning and Economic Development, Pauline Elliott, said: "I am delighted that the committee gave approval for these homes which will provide new high quality accommodation suitable for modern, family living.
"This will transform this area of Cambuslang and I am sure it will be welcomed by local residents."
Executive Director of Housing and Technical Resources, Daniel Lowe, also said: "These homes are an important step in the regeneration of East Whitlawburn.
"It will be another key milestone for the council as we continue to work towards our target of 1000 additional homes across South Lanarkshire."
South Lanarkshire Council developed a masterplan for the area after extensive consultation with the local community over a number of years.
(MH/JG)