Work has been announced to conserve the historic Iona Abbey on the west coast.
The iconic site will undergo a £60,000 upgrade, which involves the installation of a new conservation heating system in the Abbey Church.
The new system will help protect against increasing levels of rain water penetration that have been discovered throughout the site.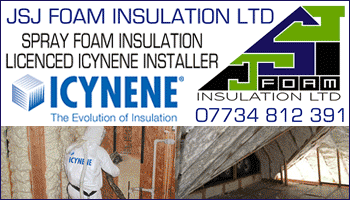 David Mitchell, Head of Conservation at HES, said: "Iona Abbey has a special place in Scotland's history, drawing tens of thousands of visitors every year.
"Like many of our historic sites across the country, changes in our climate present challenges to how we manage and maintain these priceless assets.
"Historic buildings like the Abbey Church at Iona are particularly susceptible to the accelerated decay that can be caused by increasing rainfall, and the current work we're undertaking will help respond to these impacts and protect the site for the future."
The works are expected to be complete by the end of March 2019.
The Abbey Church will be closed for the duration of the project.
(CM/JG)