Hunter Construction has begun building a new community sports facility in Aberdeen.
The contractor will deliver the multi-use Cruyff Court Denis Law complex on Catherine Street Court as part of a city centre regeneration programme.
The two-and-a-half month project will see a run-down under-used community space site transformed with a hi-tech, all-weather play and activity area. Over £250,000 is being invested in the scheme, which will also include a planned sports activity for children and young people.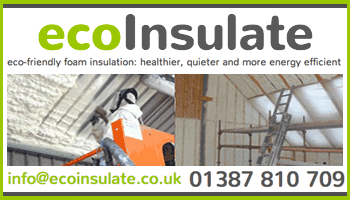 The development is an idea from Dutch footballing legend Johan Cruyff, which has seen over 200 Cruyff Courts created in more than 19 countries around the world.
City Council Leader Jenny Laing said: "This ambitious project is another example of how investment in existing facilities can transform our communities for the better.
"The Cruyff Court Denis Law is part of a global initiative which recognizes the educational, social and inclusive value playing fields traditionally brought to our communities.
"With work on this new facility starting on site there is a clear sense of excitement and enthusiasm from children and their families in the area."
(LM)