Money set aside for Gaelic place names would be better spent on road repairs, the Institute of Advanced Motoring (IAM) has said.
The Scottish Government is planning to implement proposals from the Gaelic Language Board to have signs in both languages for towns and cities on motorways and dual carriageways across the country.
The board hopes it will boost tourism and help increase the number of people learning Gaelic.
But the motoring body branded the move a waste of money and said it could even lead to accidents.
-- Advertisement --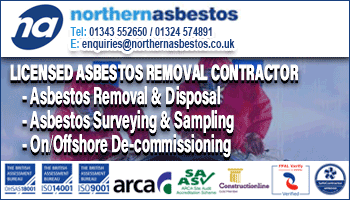 Neil Greig, director of policy and research with the Institute Of Advanced Motoring, told the Glasgow Evening Times: "There are better ways to spend money on road maintenance than putting Gaelic on signs. There is a backlog of potholes and repairs needed across the country. I know the plan is to change when signs need replaced, but there is always a cost - signs will be bigger with extra lines of words added. There is also the potential for distraction to motorists because of people taking longer to read the signs."
John MacKay of the Gaelic Language Board defended the plans, saying: "We want Gaelic to be more visible in Scotland to normalise it in Scottish life for those learning it. We want the next generation of children to feel comfortable about being bi-lingual in a Scotland that visibly recognises the importance of that element of Scotland's identity."
Bilingual road signs are commonplace in Wales and parts of Ireland.
(NE)