McTaggart Construction has started work to build 96 new council homes in West Lothian.
The contractor has started developing 41 houses in Winchburgh, while enabling works are underway to build 54 new homes at Deans South, Livingston.
The scheme in Winchburgh forms part of the new Winchburgh Core Development Area and completion is scheduled for summer 2018.
The project is being delivered in partnership with another affordable housing development by the Wheatley Group. Overall, 96 new rented homes will be delivered through land that was supplied by the lead developer, Winchburgh Developments Ltd, via the council's affordable housing policy.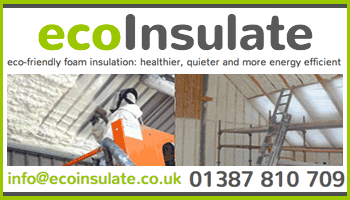 Elsewhere, the 54 new homes at Deans South are set to be completed by Autumn 2018.
A total of 117 new council homes are planned for the area and work is being completed in phases.
Overall, the council is planning on delivering 1,000 new homes across all ward areas.
Alistair Shaw, the council's Head of Housing, Customer and Building Services said: "Winchburgh is one of West Lothian's core development areas and the village is extremely popular with people looking to move into the village. A key part of the area's expansion is affordable housing and this development will provide much needed council housing for local people."
"The council is committed to developing Deans South and improving the local community. A huge amount of progress has been made to redevelop the estate in recent years, and the start of these works marks a significant step forward in the regeneration of the Deans South."
(LM/JP)