Midlothian Council have launched a consultation seeking views on new planning guidance for Mavisbank and Roslin Conservation Areas.
A public consultation on draft Conservation Area Character Appraisal and Management Plans for both areas is open until 15 February 2021.
-- Advertisement --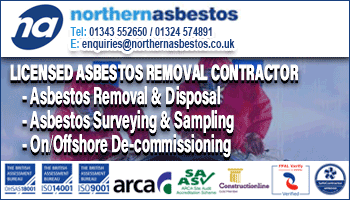 The plans are a non-statutory form of planning guidance. Their aim is to highlight the significance of a conservation area in terms of its built environment and history, and to provide a framework for managing change within the area. 
Find out more about the Conservation Area Character Appraisal and Management Plans for each area here:
• Roslin Conservation Area 
• Mavisbank Conservation Area
•Email your comments to: conservation@midlothian.gov.uk by