Work on Kilcreggan Primary's Early Learning and Childcare Centre (ELCC) has been completed.
The ELCC was previously located in an annexe beside the school, however, refurbishments carried out across the school during the summer holidays meant the children were able to move into the main building.
The new centre is directly across from the primary one classroom, allowing a closer working relationship between the children and opportunities for improved transitions.
Head Teacher Frances Bretman said: "The new ELCC space, both indoors and outside, is a wonderful learning environment for our youngest learners. It is clean, bright, and airy, and we have worked hard to create a very calm and inspiring space to motivate learners to explore and investigate the resources."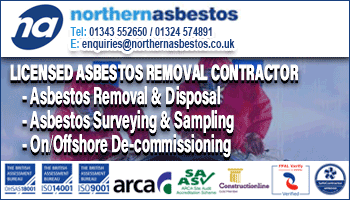 Argyll and Bute Council's Policy Lead for Education, Councillor Yvonne McNeilly said: "We want our children to have the best start possible in life, and facilities such as this one go a long way to helping us achieve that. Pupils and staff are now able to make the best use of new high quality resources to create, sustain and enhance a motivating environment for effective learning.
"The new room allows staff and pupils to effectively use the indoor and outdoor spaces to maximise high-quality learning, and has direct access to an exciting outdoor space where pupils can explore and engage with nature on a daily basis. This new environment allows pupils to be more independent in their learning, while the wide range of resources allow staff to support and challenge children and to engage them in their learning across all aspects of their development. Keep up the good work Kilcreggan."