Imtech Scotland has donated an emergency defibrillator to Ogilvie Construction's Minerva Street site, where Imtech are delivering the Mechanical and Electrical package.
A defibrillator is a device that gives a high energy electric shock to the heart of someone who is in cardiac arrest.
-- Advertisement --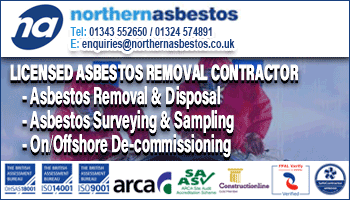 This lifesaving piece of equipment will be available on site during the construction phase of the Minerva Street Development in Glasgow and will then be donated to the local community once the development is completed. The defibrillator was handed over to Ogilvie's Project Manager Alasdair Wells by Imtech's Project Manager Ian Fannen and Emma Fradgley, Imtech's Business Development Manager.
(MH/JG)