Road works at the Westway/A92 roundabout at Arbroath are on schedule for completion.
The eight-week programme is aimed at improving traffic flow in the area.
Excavation across the Westway will be undertaken after 7pm today and tomorrow (09/10 October) to allow for the installation of ducts for the new signal cables.
-- Advertisement --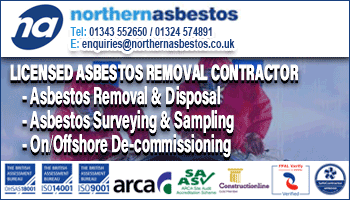 This work will be supported by the use of temporary traffic signals.
The project includes the installation of traffic signals at the Westway Retail Park junction. Two lanes for the approach to the A92 Dundee Road roundabout will increase traffic capacity in the area.
Toucan crossings will be placed on the Westway and at the retail park. This will be a significant benefit to pedestrians and cyclists - linking the southbound bus stop on Westway with the retail park and providing a link across the retail park access road.
The works also involve resurfacing and road marking and associated minor adjustments.
(CM/JG)