Angus Council has teamed up with Monifieth Eco Force and installed sand fencing to help create new dunes on the beach at Blue Seaway.
The fencing was put in to help reduce the amount of wind-blown sand gathering on Marine Drive and the nearby recreation park. With the fencing in place, new dunes should emerge and encourage a healthy ecosystem for wildlife.
-- Advertisement --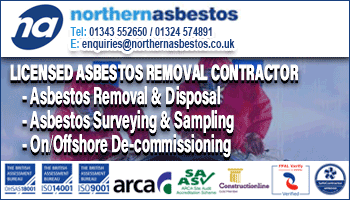 To assist the 'young' dune system, volunteer group Monifieth Eco Force will be planting marram grass, with the help of other local groups and schools.
(CD)