Plans have been announced to improve the A82 between Longman roundabout and Tomnahurich Swing Bridge in Inverness.
Proposals are being developed to install a new footway/cycleway between Longman Roundabout and Telford Road Roundabout.
Further plans include upgrading the traffic signals at the Tomnahurich Street/Kenneth Street junction with the introduction of new pedestrian crossings.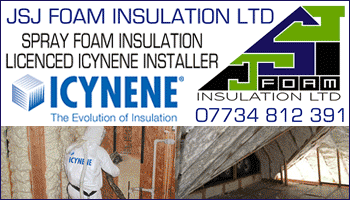 The works will help improve road safety and support active travel in the area.
Outline proposal plans will be displayed at a public consultation event on Thursday 30 August between 11am and 7pm at the Cameron Youth Centre. 
Commenting on the proposals, Eddie Ross, BEAR Scotland's North West Representative said: "Improvement measures are being drawn up to improve both the facilities for those crossing the A82 between Longman Roundabout and Tomnahurich Swing Bridge and also for those walking adjacent to the A82 at this location. These measures will contribute to improved pedestrian safety in the city.
"We are looking forward to welcoming the public to the consultation event in Inverness in late August, listening to their suggestions and answering any queries they may have."
(CM/MH)