A £14 million sports facility is to be created in Renfrewshire.
Plans have been approved by councillors to regenerate Ferguslie Park, as well as investing in housing in the Tannahill Road and Tannahill Crescent area.
The proposals have been by community consultation undertaken by the council in summer 2016, which indicated strong support for the sports facility and targeted housing investment.
The sports facility will include a range of indoor and outdoor pitches for football, rugby and hockey as well as a specialist sports clinic, conditioning suite and associated changing facilities. The proposal has been developed in partnership with the University of the West of Scotland and St Mirren FC.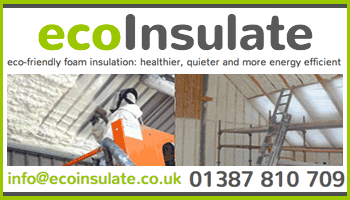 Housing investment plans include investing in existing stock, the demolition of low demand and vacant properties and developing a small number of new affordable homes.
A public consultation on the proposals will be launched in early March.
Cllr Tommy Williams said: "The regeneration of Ferguslie Park is a priority for the council and I'm delighted the board has approved these proposals.
"We are determined that regeneration is led by the local community and our plans reflect the outcomes of our community consultation in summer 2016.
"Most residents told us they want to stay in the area, with many people speaking positively about good local facilities, a community spirit and closeness to their neighbours, family and friends.
"The proposals for housing investment have been developed to reflect these views and enable local residents to remain in the area.
"The sports proposals have also been developed to include additional facilities and improve transport links to the area to reflect the views expressed."
(LM/MH)