Biggart Baillie LLP has acted for Birmingham-based brownfield regeneration specialist DSM in the purchase of over 800 acres of land adjacent to the Nigg Shipyard in Easter Ross from Dow Chemicals.
Included in DSM's proposals for the site are plans to focus on the renewable energy potential at Nigg in line with Highland Council's industrial master-plan.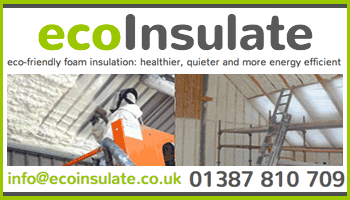 Nigg is one of the few sites in Scotland with the facilities as well as the skills and expertise available to support the offshore windfarms and tidal power generation which are expected to be developed off Scotland's east coast in the coming years.
Iain McLean led Biggart Baillie's team on the deal, with assistance from Chris Noble and Kristen Read. DSM were represented on the agency side by Bryce Stewart of Colliers CRE with John McQuillan and Fiona MacDonald of MacRoberts representing Dow Chemicals.
(GK)