North Lanarkshire Council has unveiled major regeneration plan for country parks across the region.
The plans include a community cycling hub, a bridge spanning Strathclyde Loch, a residential outdoor centre, plans to generate renewable energy, and a major attraction based around play.
The 10-year Parks for the Future programme was approved by our Environment and Transportation Committee, paving the way for work to start on delivering improvements at Palacerigg and Strathclyde Country Parks.
The programme will create new opportunities for play, exercise and wildlife conservation offering benefits to residents through improved physical and mental health and wellbeing, opportunities for learning about local wildlife and heritage, and encouraging active travel.
-- Advertisement --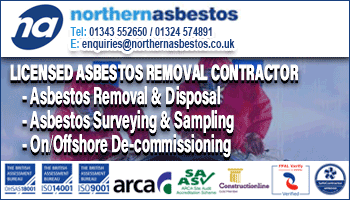 It was developed after consultation with communities and partners in 2019.
At Strathclyde Country Park, the priority from the consultation is to make the park a major visitor attraction and a hub for health and wellbeing for the whole area, while at Palacerigg the focus is on outdoor play.
Announcing the plans Executive Director of Enterprise and Communities, Robert Steenson, said: "Our ambition is to change the way we use our parks and greenspaces, from passive leisure use to active community hubs that increase the many benefits of these valuable community assets.
"The coronavirus pandemic has clearly demonstrated the importance of greenspace for health and wellbeing and as a significant preventative health resource.
"Our plans will put country parks at the heart of our communities, with improved active travel routes allowing more people to visit and make them attractive destinations for families, walkers and cyclists, sports enthusiasts, schools and community groups. Public parks are free for everyone to use, and we want provide something for everyone who visits."
The council is also working in partnership with Greenspace Scotland on the Park Power project, investigating the potential for producing renewable electricity and heat from our parks, including solar panels and a water source heat pump at Strathclyde Country Park.