Dundee City Council is to consider a funding boost of almost £500,000 for their electric vehicle charging infrastructure.
Grants from Transport Scotland and the Switched on Towns and Cities fund look set to provide new chargers at Greenmarket, Marchbanks Depot, Dawson Park and Logie Avenue.
Mark Flynn, depute convener of Dundee City Council's city development committee said: "This investment will keep Dundee at the forefront of the EV revolution and ensure that not only cars but also commercial vehicles will have the charging network needed to support them.
"The number and types of electric vehicles being bought and driven on our roads is only going to increase and we want to make sure that Dundee is in pole position to meet and drive demand."
Electric commercial vehicle charger provision is planned for Greenmarket at a cost of £103,208, while Dundee City Council's Marchbanks HGV and Logie Avenue depots will have charging facilities installed at a combined cost of £340,000, with the final provision at Dawson Park for £17,500.
-- Advertisement --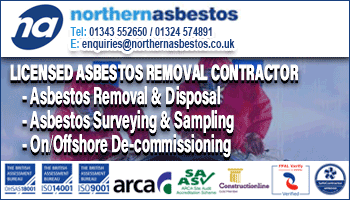 The city development committee, which meets on Monday (January 27) will be asked to approve Swarco UK as the contractor for the works.
At the end of last year the council agreed the purchase of two 26 tonne Dennis Eagle refuse collection vehicles, which will go into service in April and a pair of fully electric minibuses.
Dundee is recognised world-wide as a leading city in the introduction and support of electric vehicles.
Currently almost 1000 are registered for the council's free parking for EVs scheme and the council fleet runs to more than 100 EVs (the most of any UK local authority).
Charging infrastructure in the city has continued to grow since it was first introduced in 2011 and there are now 192 charging points.
Last year, in a UK-first, a solar powered charging hub, which has 20 charging bays, and an innovative battery storage system was opened. A central system controls the charging points, and dynamic load management technology shifts the supply of energy depending how many vehicles are charging. The hub is the first of three in the city sited to encourage commuters to charge during the day and residents to charge their EV at night.
In April two fully electric bin lorries will enter service, another Scottish first.
(MH/JG)