Argyll and Bute's Empty Homes Officer Kelly Ferns has been named Outstanding Individual at the Howdens Scottish Empty Homes Champions of the Year Awards.
She has been recognised for her work on one of the council's key actions in their Local Housing Strategy, which aims to bring empty properties back into use.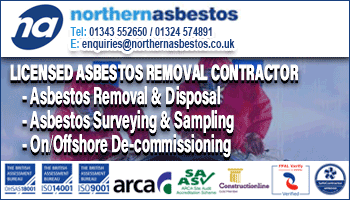 With limited resources for new development, Ferns works to make the most effective use from the existing housing stock. Not only does this help address housing need and demand, it also helps to regenerate and support sustainable communities. Kelly's commitment and dedication to her work has seen her win an accolade of awards.
Kelly said: "As an Empty Homes Officer my job can be very challenging, but also very rewarding. I love the fact that I get to help regenerate local communities by bringing empty homes back into use, whilst creating accommodation for people."
(MH/JG)