A new nursery has officially opened in the main stand of Heart of Midlothian Football Club following a partnership with the City of Edinburgh Council.
The original nursery on McLeod Street was built in 1929 and was due for replacement. The football club drew up plans for a new stand and both partners worked together to create a building that would benefit both football fans and families in the area.
The nursery is part of the Council's vision for transforming the landscape of early years learning and childcare by using sector-leading research to support the children's learning and development.
The new building now has an outdoor play area reflected in the original name of the nursery – Tynecastle Garden.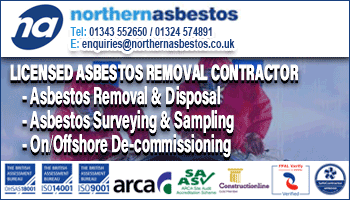 In addition to the outdoor area, flexible learning spaces, play zones, and natural light some of the wooden furniture and materials has been created from much-loved trees in the previous garden thanks to the Grassmarket Project.
Cllr Alison Dickie, Vice Convener, said: "Investing in early years and delivering quality, affordable childcare is a priority for the Council. We are committed to providing the best start in life for every child and ensuring they are ready to succeed as they grow up.
"The new Tynecastle Nursery is the latest fantastic building we've opened in recent years as we transform the early years learning path for our youngest children.
"The light, open design of our nurseries gives them the opportunity to express themselves and can only help stimulate them in such a fantastic learning environment. All these amazing design elements will help children on their journey to becoming successful learners, confident individuals, responsible citizens and effective contributors.
"This new building is part of our ambitious plans to deliver the increased hours for young children and we now have 49 local authority and 11 partner provider settings across the city delivering the additional hours for over 2,000 two and four-year-olds.
"This a major achievement and with Scottish Government funding of over £87.5m over the next four years this will help with building the new early years facilities that are required."