Work is to start on a £900,000 resurfacing project on the A77 road.
Scotland TranServ will repair a 1.6km stretch of the carriageway at the A77 south of Cairnryan from Beoch to Drummuckloch. Engineers will address issues with potholes and structural cracks along the route.
Work will begin on Monday, 16 October, and scheduled to run until Thursday, 09 November. Traffic management will be in place.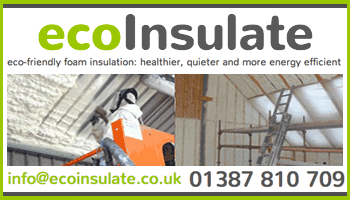 Darren Mitchell, Scotland TranServ's Road Design Engineer, said: "Alongside counterparts at Police Scotland, the local authority and key stakeholders, we're working to minimise the disruption while this essential road improvement project is carried out. Conditions on the road are such that we can implement a convoy management system to help reduce the impact on drivers, while keeping our workers safe.
"Scotland TranServ, on behalf of Transport Scotland has been investing in this area to improve the road surface of the A77. This £900k project is in addition to autumn resurfacing works north of Cairnryan and at Altimeg near Ballantrae. We'll be working hard to complete this important resurfacing project ahead of the winter season."
(LM/JP)