Work has started on a £9 million care home development in the Orkney Islands.
Orkney Builders (Contractors) Ltd is building a new 40-bed care home at Garson to replace the current 32-bed St Peter's House facility.
The two-year project is scheduled for completion in 2019.
Speaking last month on being awarded the contract, Orkney Builders (Contractors) Managing Director Stephen Kemp said: "We're delighted to have been selected to lead this project for Orkney Islands Council. The project will have fantastic benefits to our local supply chain and our community, with potential community benefits a key factor in our contract obligations. We look forward to creating another top quality care home for the Orkney community."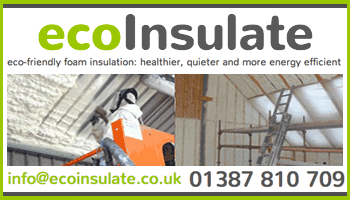 (LM/MH)