UK infrastructure firms are wary over their future, despite new figures revealing workloads are continuing to grow.
The Civil Engineering Contractors Association (CECA) Workload Trends Survey for 2017 Q2 reveals workloads continued to increase across Great Britain during Q2 of this year.
However, despite being the 16th consecutive quarter of growth for UK contractors, Scottish workloads fell for a second consecutive quarter according to 24% of firms on balance.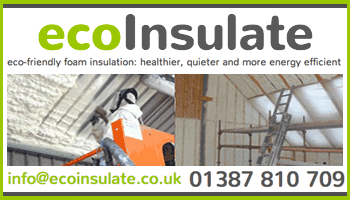 In addition, new orders increased for a net balance of 3% of firms when compared to last year. However, over the next 12 months a net balance of 5% of firms are expecting their workloads to rise, while 2% on balance expect orders to be lower this time next year.
CECA Director of External Affairs, Marie-Claude Hemming, said despite firms reporting growth, there are indications that the sector "is not operating at its maximum potential".
"This is far from the full extent to which investment in infrastructure can boost growth in the economy," she said.
"As the UK enters into negotiations with the EU prior to Brexit, it is vital that the Government does all it can to unlock this potential to boost connectivity, create jobs, and deliver strong economic growth."
(LM/JP)