Work is continuing on the £37 million upgrade of Marr College in South Ayrshire.
The project is being delivered by BDP and Kier. The first phase of the scheme was officially opened in January 2017.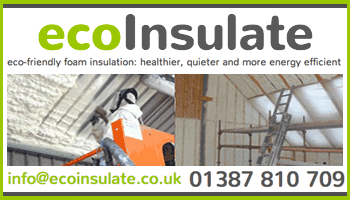 With the next phase of work scheduled to be complete by the end of this year, the public are invited to tour the new technical block of the college on Thursday, 23 February. Visitors will be shown round the completed areas of the school between 3.30pm – 7pm.
Pupils are scheduled to move into the new College in 2018.
(LM/CD)