Glasgow City Council has approved a development framework for the Calton area for the next ten to fifteen years.
The Calton Area Development Framework will act as the local planning policy for the area, which lies to the east of the city centre and will be on the route to the Commonwealth Games venues when Glasgow plays host in 2014.
The council hopes the framework will also stimulate development and support the Barras market to become a hub for new businesses.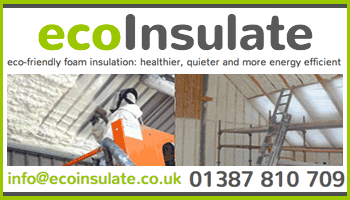 The remaining aims of the framework are to develop walking routes and open spaces, make Bain Square a neighbourhood centre or the 'heart' of Calton, and make the area into a place where people can live healthily, with a choice of housing, employment, shops, services and recreation facilities.
Bailie Liz Cameron, executive member for jobs and the economy at Glasgow City Council, said: "Calton and the Barras have historically played a key role in the development of Glasgow, and this framework points the way for their future regeneration.
"The area has many assets, particularly in its location - close to the city centre and the massive potential now being unlocked in the East End - and its future development will benefit both local people and businesses and the economy of Glasgow as a whole."
Those behind the plans will now ask for five-year funding from the council to improve the area.
(NE/GK)