A Dundee-based door manufacturer has gone into receivership with the loss of 62 jobs.
McTavish Ramsey and Company appointed administrators KPMG on Thursday.
A total of 62 of the firm's 86 staff were made redundant with immediate effect leaving 24 to continue working on existing orders.
The company said the problems were not because of a lack of work but were due to a technical breakdown and the unwillingness of suppliers to provide materials after they became wary of the firm following a previous credit arrangement.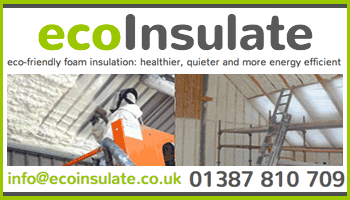 Blair Nimmo, head of restructuring for KPMG in Scotland, commented: "Over the last two months McTavish Ramsey, with the support of its creditors under the CVA, has worked to restore viability, however, due unforeseen difficulties and the ongoing impact of the current economic slowdown, the business has experienced cashflow pressures, resulting in receivership."
The company's former MD and owner David Melville, who sold the business 2004, spoke of his concern for the workforce: "They were in tears when it was announced and I feel for them. I've lost money, too, because I still had a loan in it, but these people have not been paid a month's salary."
(GK/BMcC)