The Scottish Federation of Housing Associations (SFHA) has announced a new partnership with Skills Development Scotland to highlight career opportunities in the housing sector.
SFHA recently announced a thematic area of work, 'Routes to Housing,' focusing on career pathways into the social housing sector, making housing a "career of choice", and we are pleased to bring to our members services that can enhance succession planning, skills gaps and the attraction and retention of talent into the sector.
-- Advertisement --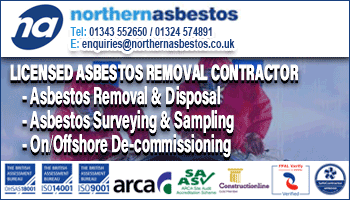 SFHA and Skills Development Scotland have joined in partnership to support employment opportunities in the housing sector. The partnership will allow members to access direct specialist support on employer opportunities for schemes such as modern apprenticeship and graduate schemes. It will highlight opportunities and employment options for individuals to access.
The partnership has also secured funding for the housing sector to utilise Skills Development Scotland's Skills for Growth service. Employers benefit from having their own dedicated adviser from SDS and a specialist consultant who helps make the best use of your management skills, assess the skills of your staff and work with training providers to fill the gaps.