The Scottish Federation of Housing Associations (SFHA) has announced that it will move to a weekly email newsletter and will stop issuing its daily e-news bulletin and Housing Scotland Today.
The SFHA said that it was committed to communicating with their members as often as is necessary at this time and will continue to update with the latest information when it happens via breaking news bulletins.
-- Advertisement --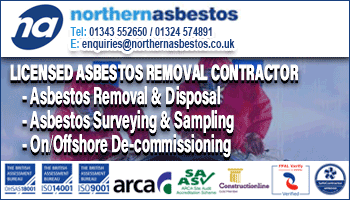 The added: "In addition, we will shortly be launching a series of COVID-19 briefings for SFHA members which are designed to act as practical resources in response to the frequently asked questions.
"If you haven't already joined our private members' forum to communicate directly with other members to ask questions and share best practice, please email enquiries@sfha.co.uk to request an invitation. 
"You can also follow SFHA on Twitter @sfha_hq for updates.   
"Members are encouraged to keep sending their news to features@sfha.co.uk Stories will still be added to the SFHA website and featured in its weekly newsletter. A selection will also feature on SFHA's social media channels."