An affordable housing project has been launched in Dumbarton, bringing 46 new homes to the area.
CCG is delivering the scheme, on Talisman Avenue, in Westcliff, for Cube Housing Association.
The homes, all available for social rent, are a mix of one and two-bed flats and three and four-bed semi-detached houses.
CCG uses 'offsite' methods of construction to ensure quality standards are met whilst an enhanced building fabric delivers enhanced levels of environmental performance, generating long-term energy savings for future residents.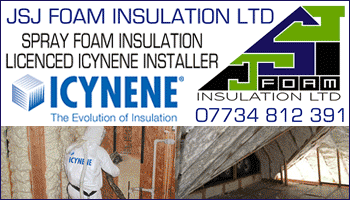 CCG Chairman and CEO, Alastair Wylie, said: "It is a pleasure for CCG to commence one of our first affordable housing projects of the year with Wheatley Group, where we are bringing much-needed, energy efficient homes to Dumbarton. We look forward to progressing this project with the organisation, amongst others, throughout 2019."
This project forms part of Wheatley Group's plans to build more than 350 affordable homes in West Dunbartonshire in partnership with the council.
The new homes are expected to be ready by early 2020.
(CM/JG)