Scottish Borders Council's £2.
6 million resurfacing project is progressing onto Innerleithen High Street.
The street will undergo works commencing on Monday 12 November and running until Friday 23 November.
The works form part of an overall programme to improve 32 key town and village routes in the district.
Councillor Gordon Edgar, Executive Member for Roads and Infrastructure: "This latest resurfacing project will be welcomed by users of the A72 road and Innerleithen residents, with the busy road showing signs of wear and tear from previous severe weather and the high number of vehicles which use it.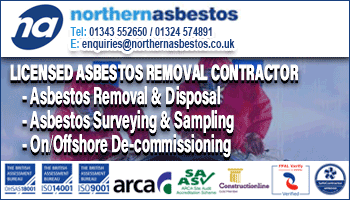 "With Dirtpot Corner improvement scheme currently ongoing with traffic lights in use, I would encourage anyone using the A72 to give themselves extra time during the vital Innerleithen High Street works.
"The Council is committed to investing over £22 million in roads and bridges over the next three years, with £79m planned investment over the next ten years.
"This includes the additional £1.8m investment for 2018/19 to target road repairs across the region."
Eight other schemes have already been completed under the £2.6m programme, including:
• 99 Greycrook
• Scott Street, Galashiels
• Earlston High Street
• Oxnam Road, Jedburgh
• Crofts Road, Cockburnspath
• Callander Place, Cockburnspath
• Jedburgh Road, Kelso
• A701 Romanno Bridge.
Council Leader Shona Haslam added: "The Council recognises the importance of our roads network to the Borders, particularly after the extensive damage caused by the Beast from the East in February/March this year.
"That is why we decided to provide additional investment in our roads and I am delighted to see the work completed thus far. In particular, the work at Dirtpot Corner that is long overdue and Innerleithen High Street that has been needing resurfaced for a long time."
(CM)