A former department store is to be redeveloped into a bar, restaurant and hotel complex in Hamilton, South Lanarkshire.
Pub chain Wetherspoons will create the facility at the former Baird's Department Store after approval was granted for a new lease deal by the council's Housing and Technical Resources Committee.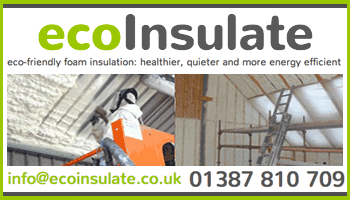 Features include developing a new 13-bed hotel, as well as a restaurant, a public house and a coffee bar.
The lease agreement is subject to Wetherspoons being successful in obtaining all necessary, planning, building and licensing consents it will require for the site.
Cllr Josh Wilson said: "This proposed development will not only bring this prominent property back into productive use it will also create a driver to encourage more people to visit the town centre."
(LM/MH)