Fife Council has been recognised for its continued engagement with council tenants.
The local authority won a Gold Award from the Tenant Participation Advisory Service for its strong partnership with tenants and the work they do together to improve local communities and influence decision-making.
The council has also introduced a new Tenant Participation Strategy to help strengthen its partnership.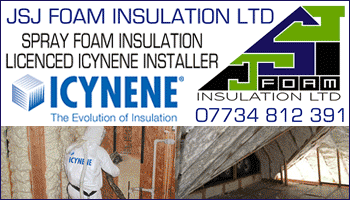 Head of the council's Housing Service, John Mills commented: "Our tenants are at the heart of everything we do in Housing Services. A Gold Award recognises the excellent relationship we have with our tenants and this new Strategy has been developed jointly with our Tenants Federations to build on the unique relationship we enjoy and improve how we work together."
Committee Convener, Cllr Judy Hamilton added: "Our aim is to make sure our services are tenant-led and this new Strategy underlines how we will do that in the years ahead. I'm proud of the partnership working that confirms the Kingdom's position as a leader in this field and makes sure we have a clear tenant voice in Fife."
(CM/JG)