Scottish construction group Robertson has secured a prize at this year's Cleaning & Support Services Association Awards (CSSA).
The firm won the Corporate Social Responsibility award at a ceremony in London.
The CSSA Corporate Social Responsibility award identified the services that Robertson offered as part of its contract with housing association, Home Group.
Robertson supported a number of initiatives on site at Knott Flats in North Shields, including the expansion of the community garden, which was transformed in to a welcoming space for tenants to enjoy.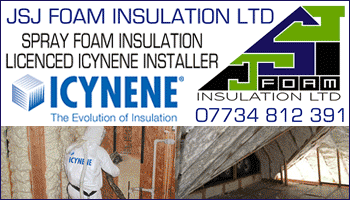 The award was judged by the British Cleaning Council and was awarded to Robertson, as it was recognised to have done the most to further support corporate social responsibility CSR within the UK cleaning sector during the past 12 months.
Adrian Mole, Managing Director of Robertson Facilities Management, said: "I am delighted that our work with Home Group has been recognised. The relationship started like many other cleaning services contracts, but quickly evolved into Robertson engaging with the local community and creating a thriving neighbourhood.
"Our dedicated team make sure that our engagement with all stakeholders creates real benefits and added value in addition to the core cleaning and maintenance contracts."
(CM/JG)