A number of flats in Aberdeen are to be demolished amid subsidence concerns.
The 52 properties in Erroll Place and Erroll Street, near King Street, were originally built on a gravel pit.
Following extensive surveying, demolition was considered the most viable economic option for the flats.
Aberdeen City Council's City Growth and Resources Committee also approved a priority status for current council tenants to be permanently rehoused in alternative housing. They will also receive payments equivalent to a Home Loss Payment and Disturbance Payments.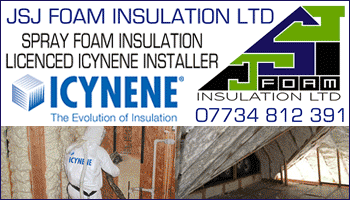 Committee convener Councillor Douglas Lumsden said: "We fully appreciate we are talking about people's homes – and that is why the Council has engaged with residents throughout the process.
"However, the subsidence was only going to get worse, which meant action had to be taken."
Negotiations are to take place with private owners with a view to purchasing their properties, which would include making compensation payments.
(CM/JG)