Time and date
CONSTRUCTION DIRECTORY
DUNNYDEER SERVICES

Contact Details
Address
Dunnydeer Home Farm
Insch
County Aberdeenshire
AB52 6LW
Scotland
About DUNNYDEER SERVICES
With a quality history of providing excellent services and intelligent solutions to a wide range of projects.
RJPlant have built a strong reputation with the clients, customers and people involved in order to be the North East of Scotland's best choice for civil engineering, ground works, horse arenas and haulage.
All tenders are considered and with our commitment to quality, price and reliability you can be assured RJPlant will take care of everything required.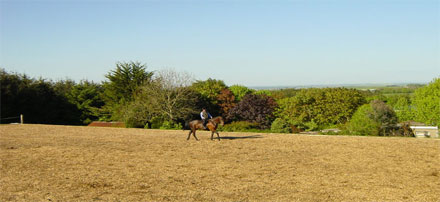 Services
Bridges
Paths, Patios & Playgrounds
Car parks
Groundworks & Site Clearance
Renewable Energy
Landscaping
Driveways and Courtyards
Roads

Haulage
Demolition
Engineering
Procurement
Design/Build
General Contracting
Concrete
Structural Erection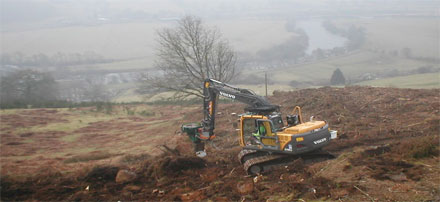 Civil Engineering
We have conducted civil engineering projects for a wide variety of clients, with an even wider range of projects. From building bridges and designing roads to laying tarmac pavements and roads to council adoption levels.
Forestry
Forestry has always been at the core of our business interests, we have strong ties with the Forestry Commission, Crown Estates, Scottish Woodlands and many more. We are happy to conduct both commercial forestry and private woodland work.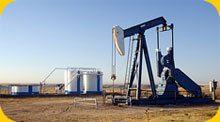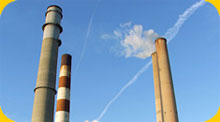 Specialised Horse Arenas
We have extensive experience in large and small scale equine projects, from competition grade horse arenas to practice arenas for the beginner, all needs and requirements can be catered for.
Arenas can be built on any type of ground, as long as care is given to the drainage infrastructure, something which we have specialised in for a number of years.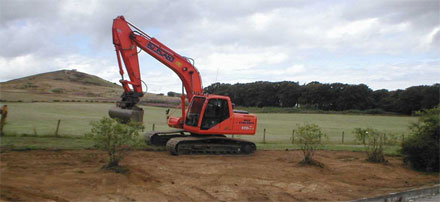 Muckshift and Demolition
With a large fleet of 8 wheel tippers we can efficiently and cost effectively excavate and remove unsuitable materials off site to one of our various SEPA licensed tipping sites. We also have experience in the removal of environmentally sensitive waste products.
Maintenance
We have large garage facilities and are able to cater to all needs, from respraying lorries to refitting van and car engines. MOT testing and servicing of any of your fleet can also be conducted by us.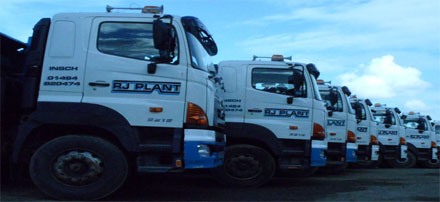 DUNNYDEER SERVICES Serves The Following Areas