Work is continuing on a £530,000 bridge reconstruction project in Aberdeen.
Repairs to the Rob Roy Bridge at Peterculter are scheduled to finish on 21 February.
The work was necessary in order to safeguard the 19th century structure's reliability.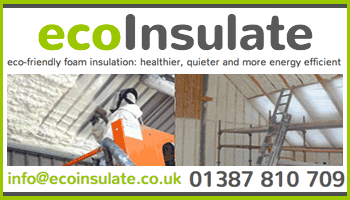 The original masonry arch is circa 1800 and the arch beam/column north section is circa 1920. The works involved the demolition of the reinforced concrete section of the bridge, which was rebuilt to modern standards.
Cllr Ross Grant said: "It's fantastic the bridge is to be re-opened again after the £530,000 of reconstruction work.
"The works were very extensive and were necessary to ensure the future safety and integrity of this historic bridge."
(LM/MH)