Time and date
CONSTRUCTION DIRECTORY
Signo Lighting ltd
Why use many light fittings when one versatile product will do the job?
From simple floodlights to high power high-mast and stadium lighting, the range of Versatile lights from Signo Lighting covers all requirements.
Versatile T300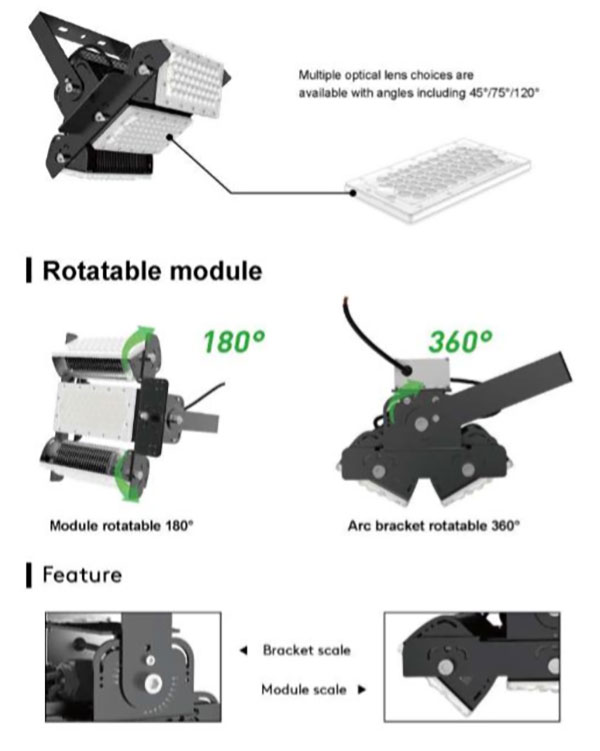 The combination of top quality high-brightness LEDs, Meanwell drivers and variable lens systems provides a range of product options to meet any challenge
Versatile T400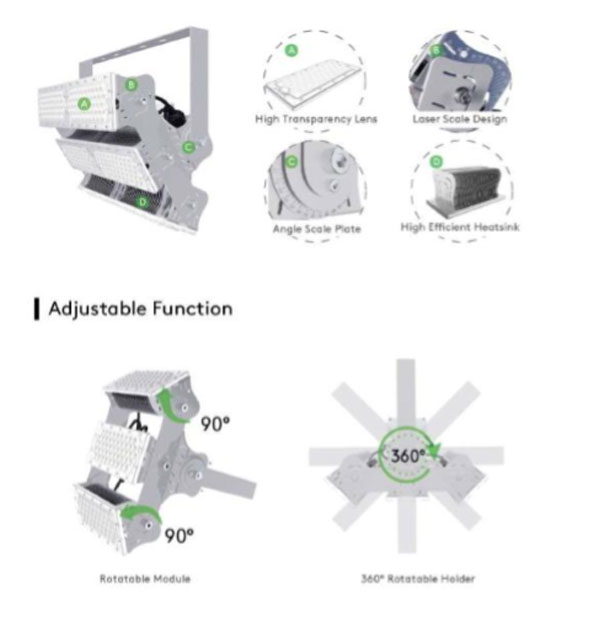 With an emphasis on quality and exceptional value for money our products have an unrivalled reputation for performance and durability.
In fittings with multiple light units (modules) each module can be adjusted to give concentrated light where needed or more general levels of light across a wider area.
Where the requirement is for very exact and accurate positioning of the light, additional features such as angle scales and laser pointing are available.
Versatile T300 – each module is rated at 75w with a light output of 140 lumens/watt
Versatile T400 – each module is rated at 100w with a light output of 150 lumens/watt
Versatile T500 – each module is rated at 120w with a light output of 165 lumens/watt
Versatile T500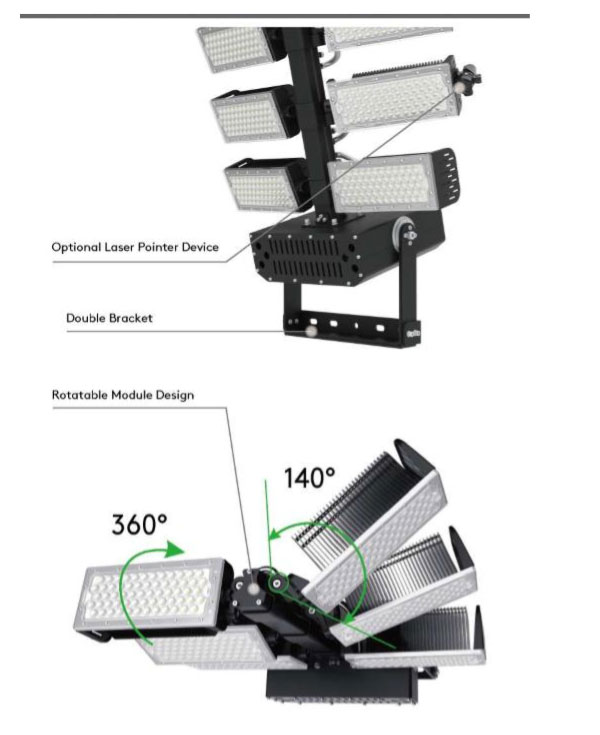 Further information on these products and other devices in the range can be found at
www.signo-lighting.com
, or call +44 (0)1505 702752 to speak with our technical or sales team

Signo Lighting ltd
Foremount House
Easwald Bank
Kilbarchan
PA10 2EZ