A planned development at Inverurie's Ury Riverside Park has landed a major funding boost of £112,000.
Aberdeenshire-based CR Contracting North will use the LEADER funds to undertake a wide range of planting within the 60ha site.
Company Director Chris Rogerson said: "We're really pleased to have been awarded this contract for planting – we also recently constructed the path network, so we are happy to continue with the further development of the park.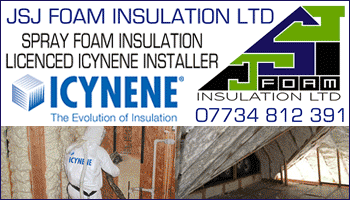 "Our plan is to complete the path network, then to plant the wet woodland, grassland and wetland meadow areas. Assuming the weather is favourable we aim to complete the works by winter next year."
Chair of the Garioch Area Committee, Fergus Hood, added: "This is great news for the Inverurie area, the development of the park is really exciting, and the award of this most recent funding will help move forward with the plans."
(CM/JG)