West Lothian Council has announced it is selling the former Cunniger Hall in Mid Calder.
The property, which is being sold for £65,000, has been vacant since the playgroup/nursery ceased trading and was declared surplus to the Council's operational requirement in November last year.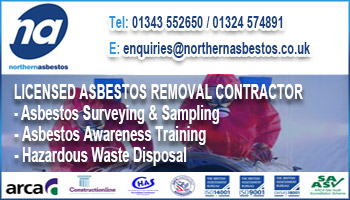 A council spokesperson said: "The building is surplus to requirements and is lying empty. It is in everyone's best interests to sell the property and see it put to a beneficial use."
Since February, the property has been marketed as suitable for residential or commercial development and attracted a number of interests.
(LM/MH)