Work on a £24,000 restoration project in Ayr is now complete.
The scheme at Newton Tower was carried out over a seven-week period.
Features included power washing and sympathetically painting the tower to its original colours, with the white spire and ivory walls of the building now restored to look the way it did when first built in 1795.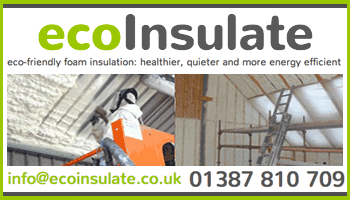 Cllr Peter Henderson said: "We've restored Newton Tower back to its original condition, with thousands of people every day now able to see the building as it would have looked in its hey-day.
"The work complements recent energy efficiency work at flats around the King Street roundabout, with the investment helping to improve the environment both for people who live there and for visitors to the town."
(LM)