Aberdeenshire Council has started work on the pre-planning phase of its new Local Development Plan (LDP).
Planners have set out a timetable for the production of a new Aberdeenshire LDP, which is as follows;
• 2017 - Pre-planning of the Aberdeenshire Local Development Plan
• 2018 - Publication of a Main Issues Report and draft proposed plan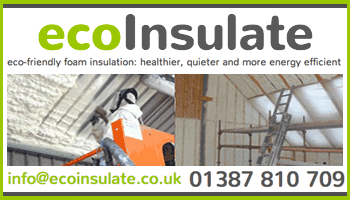 • 2019 - Publication of a Proposed Local Development Plan
• 2020 - Examination of the plan
• 2021 - Adoption of the plan
Extensive engagement with community councils and other interested parties will be undertaken before councillors are asked to consider, comment upon, and agree the publication of a Main Issues Report and proposed Local Development Plan for publication in November 2018.
The draft LDP scheme 2018 will be reported to Local Area Committees in November, before Infrastructure Services Committee is asked to approve it on 25 January 2018.
(LM/MH)