Work is to start on a £250,000 carriageway resurfacing project in Fife.
The four-week scheme will take place along the A914 between New Inn Roundabout  and the staggered junction. Work will begin on Wednesday, 16 August.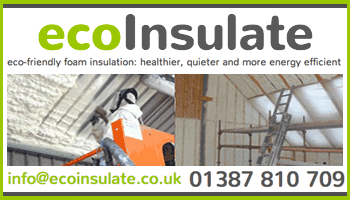 The council said: "To comply with Health & Safety legislation a Temporary Road Closure is required for the duration of the works. A temporary traffic diversion will be in operation and traffic will be diverted via the A92 and A91."
(LM)