Plans have been approved to redevelop a 15-storey tower block as retirement housing in Greenock.
The Broomhill Court block is one of three multi-storey towers currently being transformed under a £26 million regeneration programme by River Clyde Homes.
Following the approval, new services will be installed at the tower including; a facilities manager on site to look after the block, increased CCTV, call points on landings, guestroom facilities and a garden with seating areas.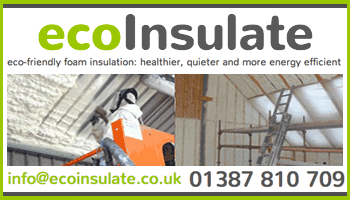 Albert Henderson, Chair of the River Clyde Homes Board, said: "This is exciting news for current and future residents of the block. It has become increasingly clear in recent years of a demand for secure housing with level access that offers a level of support while valuing residents' independence. The new retirement housing initiative aims to meet that demand and should ensure a sustainable future for got the building."
(LM)