Work has started on a new £3.
4 million residential development in south Edinburgh.
Building contractor Lovell is delivering 30 new flats off Lasswade Road on behalf of Link Group.
Features include nine one-bedroom flats and 21 two-bedroom flats, four of which will be wheelchair accessible. In addition, the development will be sustainable featuring photovoltaic panels on the outer rooftops, helping to reduce energy bills and lower greenhouse gas emissions.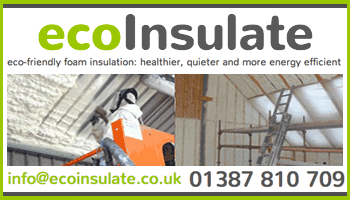 Completion is scheduled for late October.
Stephen Profili, regional managing director for Lovell in Scotland, said: "This is an exciting time for Lovell and we are delighted to be working with Link Group to provide much needed high-quality homes for social rent in the south side of Edinburgh. The flats at Gilmerton Dykes Road will provide spacious, modern living as well as setting a high standard in sustainable construction and accessibility."
Colin Culross, Director of Development & Asset Management from Link said: "I'm delighted that Link continues to make its contribution to The City of Edinburgh Council's pledge to build more affordable homes and, in this case, 30 new social tenancies will be created as well as delivering a range of community benefits by development contractor Lovell."
Overall, Lovell is expected to build more than 450 new homes in Scotland this year.
(LM)