Funding support has been secured towards the restoration of the Bridge of Dun railway station in Angus.
The LEADER programme has awarded £31,800 towards Caledonian Railway (Brechin)'s project to build a replacement station at the Bridge of Dun terminus.
Plans include developing a bigger station than before – a wooden structure 18m x 5m that will be similar in style to its predecessor.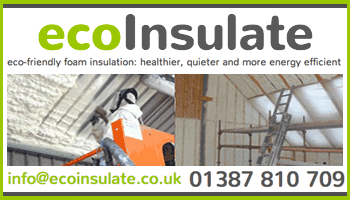 Chairman of the Angus LEADER local action group, Dougie Pond, said:"The Caledonian Railway has a fine tradition of improving its facilities for customers and for its numerous volunteers.
"We were very pleased to take the opportunity to support the development of an improved building at their Bridge of Dun station and look forward to seeing this well-loved, popular local attraction grow and prosper."
(LM/JP)