New figures have revealed more than 150,000 manufacturing and construction jobs are supported by Scotland's trade with the rest of the UK.
Research from the Fraser of Allander Institute show that overall, half a million Scottish jobs depend on the UK domestic market.
In addition, over 175,000 jobs are supported by export demand from the rest of the world and around 125,000 Scottish jobs are supported by export demand from the rest of the EU.
Around two thirds of jobs supported by exports to the rest of the UK are in the services sector (over 328,000) with just under one third in manufacturing and construction (more than 150,000).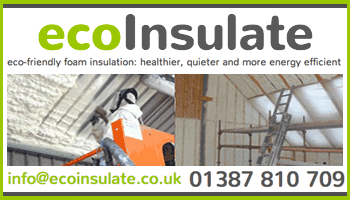 Overall, Scotland sells goods and services worth £49.8 billion to the rest of the UK, and £12.3 billion to the EU.
The UK Government's Secretary of State for Scotland, David Mundell, said as the UK begins the process of Brexit, it is "vital" to prevent any new barriers to doing business across the UK.
"We have seen recent worrying figures showing the Scottish economy contracting, compared to the UK economy growing overall. So, at this time, it is more important than ever that Scotland's two governments work together for the benefit of people in Scotland," he said.
"The UK Government is working closely with the Scottish Government to help boost the Scottish economy. That includes our new industrial strategy, UK City Deals and a £1.2 billion funding boost for Scotland."
(LM/MH)