A new report has revealed over 12,000 potholes were repaired in Dundee between 2015 and 2016.
The document, which is set to go before Councillors next week, shows a total of 12,326 potholes were filled in, with 5,088 of these repaired with a first time permanent fix.
In 2013/14, the number of potholes on Dundee's roads peaked at 26,638. This latest performance report reveals pothole numbers were down 46% compared to the peak set 24 months before.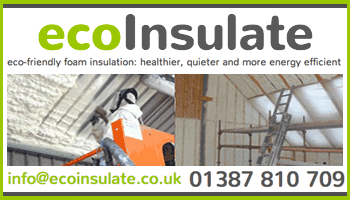 The city's roads are maintained via a joint partnership between Dundee City Council and Tayside Contracts as the Roads Maintenance Partnership.
The collaboration was renewed for another three years in 2015 and is due for renewal in March 2018.
Will Dawson, convener of the city council's development committee, said: "Potholes are always a high profile element of the repair work on our roads network and they tell drivers a lot about the state of the carriageway.
"Increased investment in more first time permanent repairs and greater concentration on managing the road surface has created this positive trend that we are aiming to maintain in future years."
(LM/MH)