Thousands of new homes are set to be built in Aberdeen.
The city council has voted in favour of approving the Shaping Aberdeen Housing LLP's five-year business plan, paving the way for up to 3,000 new homes to be delivered across the city.
Last year, an agreement was reached between the council and housing developer Places for People which led to the creation of Shaping Aberdeen Housing LLP.
The limited liability company is designed to build, own and manage housing for rent targeted at a range of needs, including key workers, and deliver a range of housing for sale including low cost home ownership.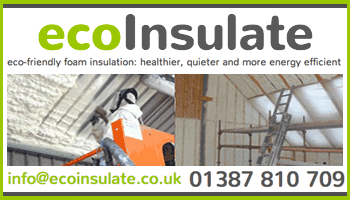 A loan facility of up to £18 million has also been agreed to support the plan, which includes building 1,000 'affordable' homes, 1,000 private development homes, and a potential further 1,000 homes. The long-term aim is to continue to develop sites for 'affordable' housing and private development.
This year, work will begin on 369 units at Summerhill, 46 units at East Woodcroft and 91 units at Craighall. Proposals will also move forward for sites at Kincorth and Greenferns.
Under current proposals, by the end of 2022 the partnership will have completed 928 properties, with a substantial additional pipeline in place for ongoing development.
(LM/MH)